SAMOBOR, CROATIA. – The International Sound & Film Music Festival, that takes place every year in the Croatian coastal city of Samobor, has published the lists of finalists and different categories. In the category Best Original Score of Documentary, among others totaling nine films, AMERICAN MIRROR: INTIMATIONS OF IMMORTALITY and its composer, Mark Petrie, vie for the Crystal Pine Award with such films as Academy award-winner for Best Documentary FREE SOLO, composers credited Marco Beltrami and Brandon Roberts.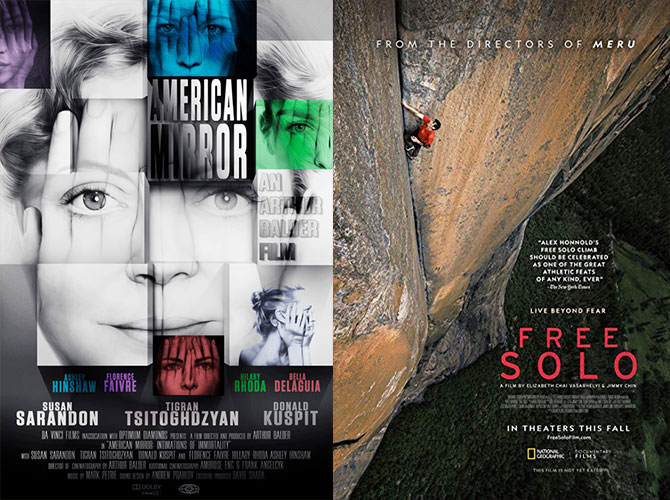 Another Finalist position that confirms the criteria of director and producer Arthur Balder, who selected Mark Petrie for the film after several unsuccessful trials with other composers. The interferences during the production on the side of non-professionals who wanted to push their friends instead of respecting the creative and professional criteria of the director – and most importantly the professional requirements needed for the task – ended, in total agreement with the executive office, with firing the interference and placing the production of the soundtrack under the sole criteria of the director and producer, Arthur Balder.
The result is very clear: Mark Petrie shared Tied Best Original Soundtrack award with Terence Blanchard at the DOC LA Film Festival in 2018, and in recent weeks in September the film's soundtrack has been Finalist at Burbank International Film Festival, the most important in the Studio City north of Hollywood, and Finalist at the FIMUCINEMA international competition, organized by FIMUCITE, a festival of film music in Tenerife, Spain.
We hope Mark Petrie will continue getting the recognition his work deserves.