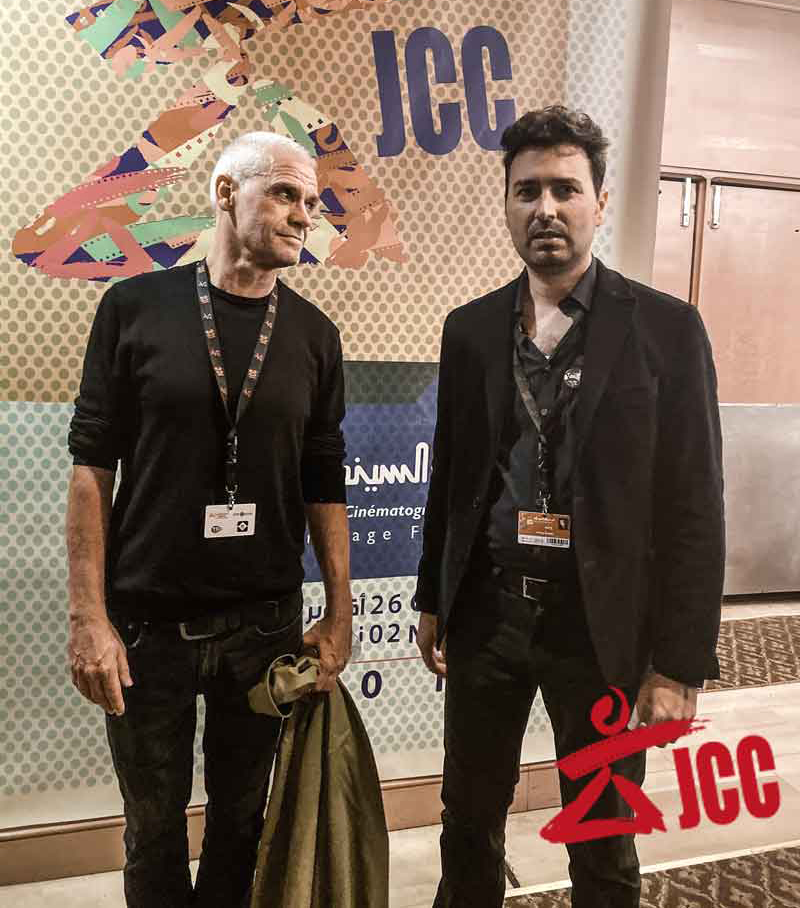 CARTHAGE, TUNISIA. – As part of the promotional activities surrounding the screenings of the Cinema Du Monde official selection of the 53rd Carthage Film Festival – Journees Cinematographiques Du Cartage, being Arthur Balder's AMERICAN MIRROR: INTIMATIONS OF IMMORTALITY part of it, the industry platform Carthage Pro organized a press conference for members of the industry.
In attendance were, among others: German producer Christoph Thorke, Best Documentary Academy Award Nominee "Last Men In Aleppo" producer Søren Steen Jespersen, "American Mirror" director and producer Arthur Balder, CANAL + INTERNATIONAL head of acquisitions Sicouri Laurent, Berlinale Panorama head of programming Michael Stuetz, Berlinale European Film Market's marketing director Jana Wolff, director general of JCC Lamia Guigia, Locarno head of programming Charlotte Corchète, lead programmer of TIFF section World Cinema Kiva Reardon.
The platform has been a total success: powerhouse DA VINCI FILMS has secured more festivals for its productions in 2020 (AMERICAN MIRROR among others), plus paving the way for its entrance in European markets via Berlinale's EFM in February 2020.